Over the past couple of years, this blog has been a place for us to share our expertise in home remodeling and construction, to help educate our readers on all that goes into a successful project so you can make better decisions about your next project.
This blog is a little different.
Last month, Kaufman Construction celebrated our 20th year in business, and we chose to make the occasion with the people who've made our success possible. The "KC Gala for the Angels" gave us an opportunity to look back at the past twenty years and to consider what's ahead.
We wanted to share a bit of that event with you.
The celebration.
Held in early November, the KC Gala brought together past clients, potential clients, long-time vendors, employees, and friends. The evening included food, dancing, karaoke, and a silent auction to raise money for a favorite non-profit, Tori's Angels, which helps pay non-insurance-covered expenses for the families of seriously ill children.
Our desire was to make the evening a celebration of the things that matter to us as a company - our clients, our business partners, and our community.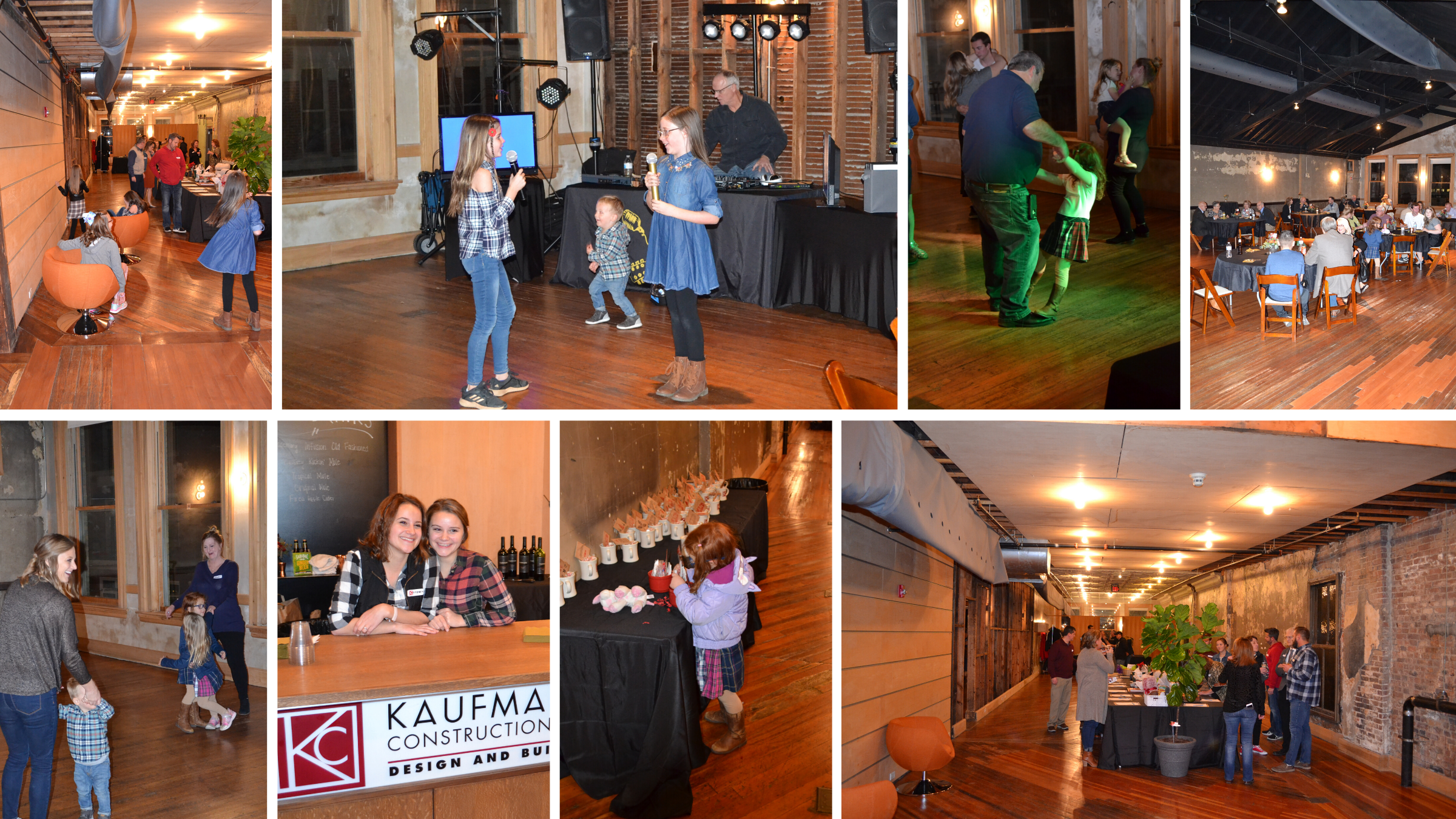 Looking back.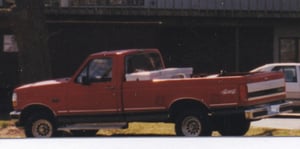 When we opened our doors in 1999, we really didn't even have doors - we started with a few small projects and a pickup truck. Even then, the goal was to be a company that took pride in doing exceptional work, not just in completing a list of jobs.
The ups and downs of the construction industry and the economy may have led to some sleepless nights and some days when it seemed the only thing keeping the doors open was determination. But those experiences also taught us some valuable lessons.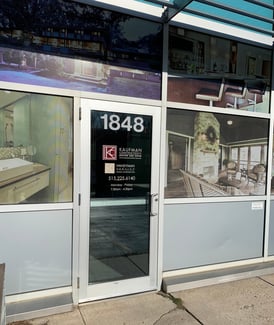 Today, we're known as a design/build company whose projects not only honor the style of the home but the tastes of the homeowners. That approach isn't a marketing tool; it's an integral part of what we've done from the very beginning - communicating with our clients and sharing their vision for their homes.
Looking ahead.
One of the most valuable lessons that we have learned is how important it is to make sure the people who make our success possible recognize how important they are to us. Though we have always cherished our Kaufman Construction family, learning how to express, nurture, and protect those relationships has been a learning process.
Because of that, we've begun putting as much effort into developing our people and our company culture as we have our construction skills. Kaufman Construction isn't just one person - it's a team of talented professionals.
These days, we're focusing on the business in a different way than we did in the early years, putting effort into the business itself the way we did with our remodeling work.
As we look forward to the next 20 years, we know we don't want to change course. Our goal is just to augment our current services, to keep improving what we do and how we do it.
Last month's anniversary celebration was a recognition of that vision - and of the part so many people played in helping Kaufman Construction achieve it during the past two decades.
Thank you for being a part of our first 20 years.