The thought of trying to prepare for a remodeling project is enough to push anyone over the edge, but it doesn't have to be. Being prepared, even for that initial consult, can make the all-in-all process that much easier the whole way through. It doesn't do anyone, you or your remodeler, any good if you don't have any idea of what you're getting into. In this post, we've put together some tips to make the process easier.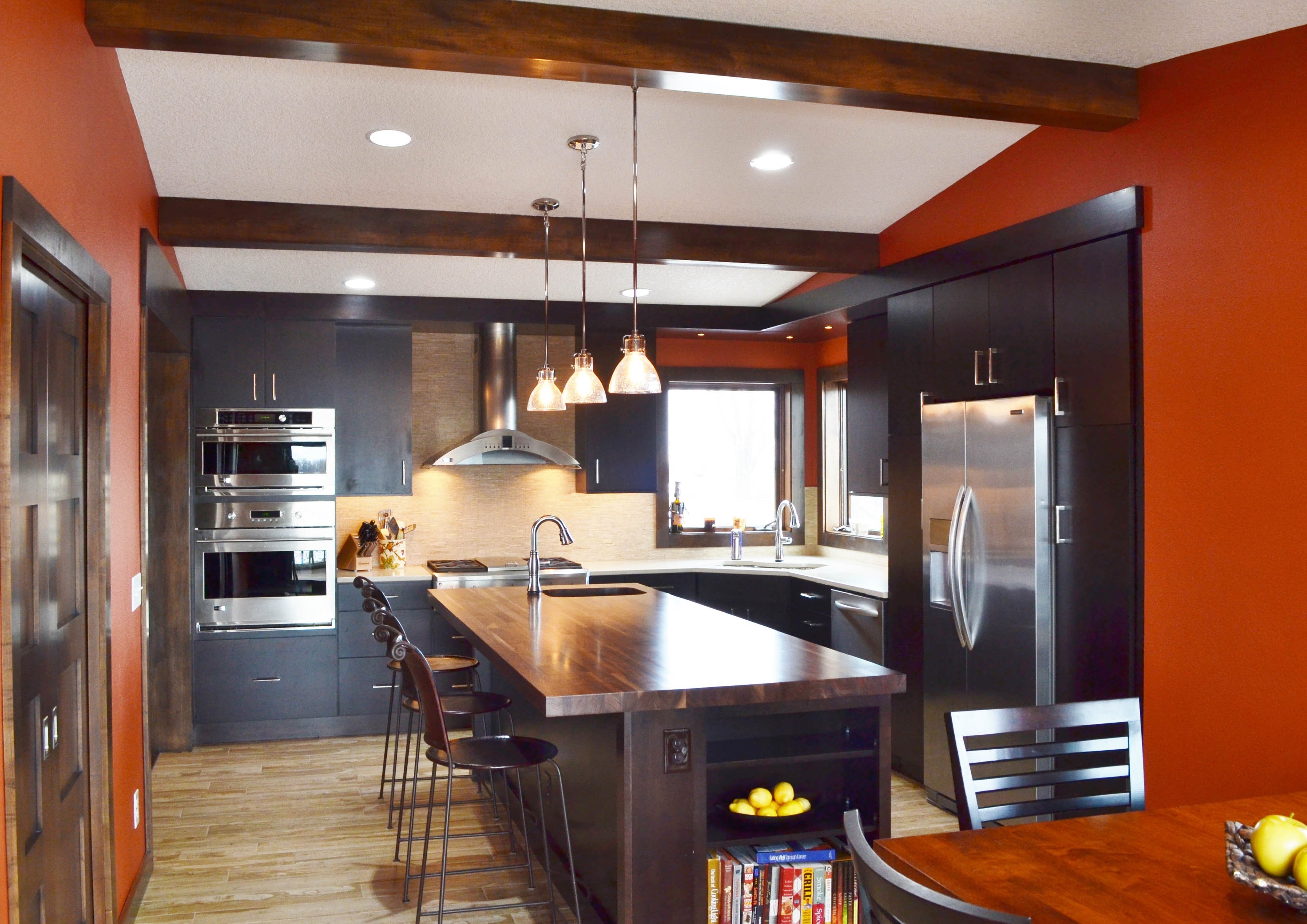 Scope of Work:
First things first, do you know the scope of the work you want done? The answer can be simple;
"I want to update my kitchen."
in other words, pull out all the fixtures and finishes and replace them with new. Or the answer can be much more complex;
"I don't like my kitchen and I don't know whether I can just re-configure the layout or if I need to add on or open up a wall"
In either case we are only talking about the actual construction that will take place, not what tile or counter top you would like to use. It is important to understand that you don't need to know the scope of work. It is fine to start the conversation with list of dislikes or concerns. In fact, providing a detailed scope of work can "get the cart ahead of the horse".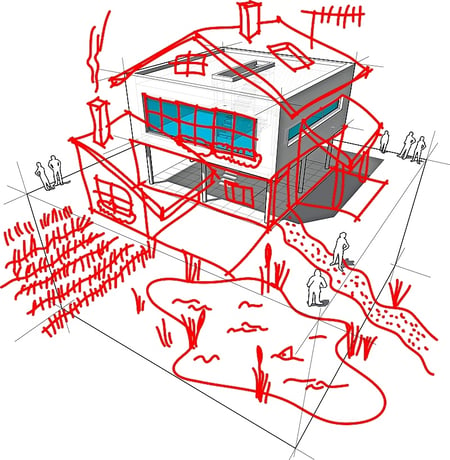 Budget:
Next is budget. This is a hard one. Many people have a hard time deciding what they will spend on a project, and, if I'm being honest, a lot of time they're overthinking it.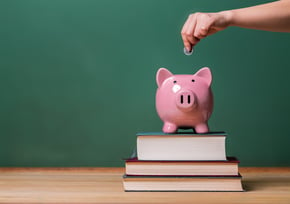 Let's return to the question: what concerns do you have with your current space? When deciding on your budget, it's important to hone in on this question and ask yourself, when looking at my concerns, how much would I invest to fix them. Sometimes, it's easier to think backwards. You can usually figure out what you won't spend on a project, so start there and work your way down.
Expectations:
Now let's talk about expectations for balancing the scope of work with a budget that you are comfortable with. Visualizing or thinking through the steps of the process can be very helpful. What kinds of expectations do you have? Know what kind of service you are expecting. Do you want someone who will handle all aspects of the job such as design, materials, labor, and management? Or are you wanting to do some of those options on your own? How important is it to you that your house is kept clean? Is communication something that's of value to you?
So as you can see, if you know specifically what you want remodeled it is good to have that list prepared to meet with remodelers. On the other hand, it can be very beneficial to provide a list of dislikes or wants along with a budget range that you are comfortable spending to improve your home and lifestyle - in fact that can provide a design/build remodeler with the best ability to maximize your investment.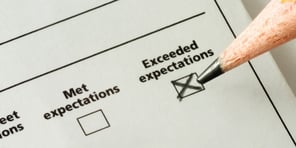 To help with this section of the preparation process, we've put together a list of 10 questions to ask when considering a building professional. If you know which of these questions are important to you, and the kinds of answers you are looking for, it'll be easier for you to tell your remodeler how you visualize the process going. This will also be helpful in deciding if the two of you are compatible and will work well together. If they give you the answers you're looking for, that's a good sign!
Confidence:
Lastly, you'll hear over and over again that you need to get three bids before you choose who you're actually going to work with. We're here to question this. If you have a front runner, someone that you agree with and think you could run with, sometimes it's okay to just go with it. If this remodeler has the same values as you, answers your questions the way you want to hear them, and you're okay with the cost. It's absolutely reasonable to just go with your gut and begin. Don't doubt yourself!