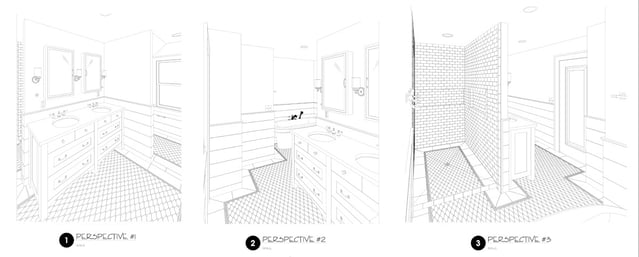 When you undertake a home-improvement project, whether it's an exterior renovation in Windsor Heights or a family room remodel in West Des Moines, design has to happen. The point in the process that the design details are decided — before the work starts or on the fly as you go along — can make all the difference.
If you choose a design-build company such as Kaufman Construction to turn your home-remodel dreams into reality, you'll reap the benefits of careful planning and design work that is settled upon before the real construction ever begins.
Problems with Design-as-You-Go
The design-as-you go approach is rife with opportunities for miscommunication. When you're standing in the kitchen, holding up pieces of trim or penciling a rough sketch on the wall of how you want the cabinets to look, you're trusting that you and your contractor are on the same page and that each of you will remember the conversation in the same way. Unfortunately, after the supplies are purchased and the labor is expended, too many homeowners realize that the finished product isn't really what they were admiring in their mind's eye.
The Costs of Miscommunication
That kind of miscommunication can lead you to have the contractor tear out the countertop and buy what you really wanted, leading to higher costs for materials and labor and dragging out the time that you're microwaving your meals in the guest bedroom and washing dishes in the utility sink in the garage. And then there's the uncomfortable conversation with your contractor about whose fault it was that the counters were wrong, and who should bear the cost of the re-do.
Not agreeing to a design before the work begins also can lead to a final cost that's much higher than first estimated because you really didn't know upfront what kind of wood flooring you would use or how much the light fixtures would cost once you decided on a style and a source. So it makes sense to spend some time and money at the beginning on a detailed design and plans, whether that's with a designer/architect or a design-build company.
Choosing a Company
Before you choose a design-build company, you should do your homework. Talk to people you know who have been happy with renovation projects done on their homes in the greater Des Moines area. Read online reviews on those companies, and then call the most promising prospects. As you are interviewing them over the phone and meeting with them in person ask some important questions such as whether the company can provide references, whether it has experience in the kind of job you're proposing and the style of construction you want, whether it would be available when you need the work done, and if it would allow you to visit a current work site.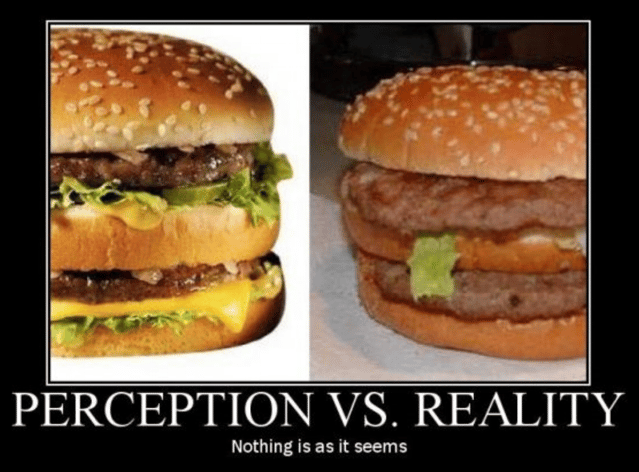 As you're talking to the company representative, consciously gauge the quality of the communication going on: Is he or she attentive to what you're saying about your remodel? Is he or she really interested in your project, or too busy talking about the company and why you should hire it? Does it seem that the company's processes are set up to ensure that you would have open communication throughout the course of your project? Also ask for samples of their design work and drawings. It's important to determine that they communicate the design ideas and specifics in a "language" that you understand. Designs can be presented in a conceptual way or a very technical way. Here is an image of a 3D - Rendering that almost looks like a real photo.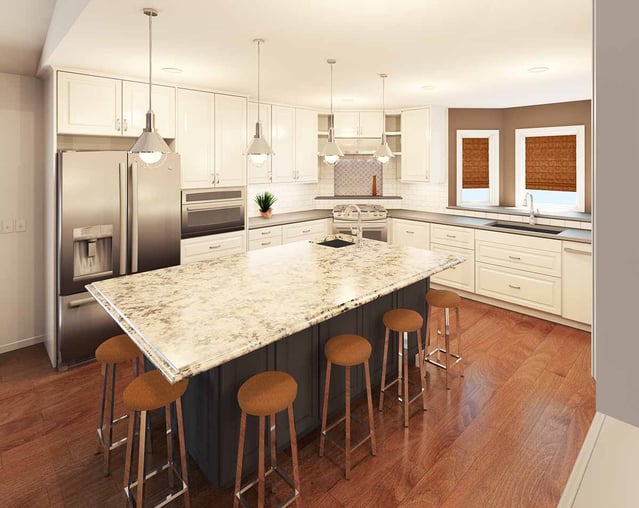 Settling
on a Design
Once you've chosen a design-build company, you'll sit down with the design team and start talking about what you have in mind for your remodel project and how much you can afford. As the designers get a feel for your goals, they will be able to make suggestions about use of the space you're remodeling, what types of materials are available to achieve your goals in the style you want, and what will fit in your budget and what won't. At the end of this process, you will have a specific contract that spells out the look, the materials, the colors — all the details of your project — as well as the final cost. A simple test of how detailed the design process will be is seeing a sample of the Construction Contractyou will be presented. A fixed price contract with no, or very few variable costs (allowances) requires very thorough and detailed design documents. The more variable costs in the Construction Contract, the more "on the fly" design you can expect.
Here's an image of the actual project completed.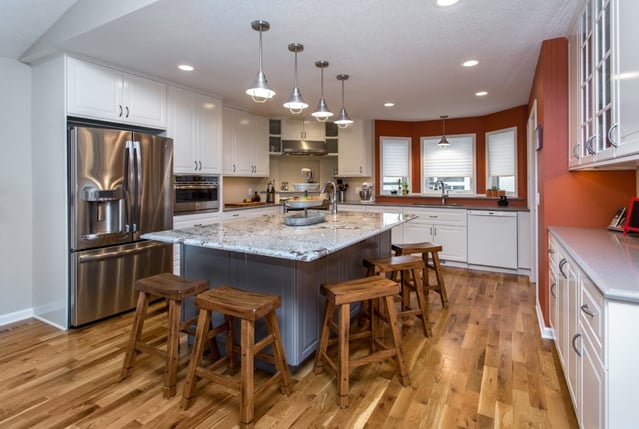 Then, as the demolition and construction begin, you'll have a single point of contact with your design-build team and clearly communicated design details that make it easy for the craftspeople to keep in touch with you and check into any questions or concerns you raise as you see your envisioned project taking shape in your home.