The Tour of Remodeled Homes presented by the Remodelers Council of Greater Des Moines is an annual event featuring an array of completed remodeling projects by top professionals in Central Iowa's construction industry. This year, Kaufman Construction had two homes on the tour.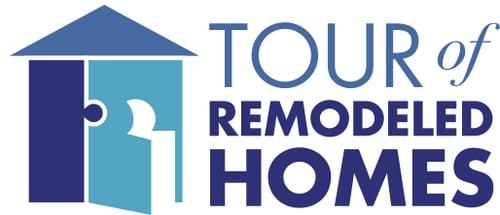 Home 12
28th Street, Des Moines
Tony and Mark asked Kaufman Construction to update the kitchen in their unique mid-century modern home. Though Mark and Tony were happy with the size and overall use of the space, several previous remodels had broken the kitchen and adjoining nook into several disconnected spaces that could benefit from an update and upgrade.
Devan's original concept to make minor structural changes and update fixtures and finishes made an impact on Tony and Mark and served as the model to lead us through the design of the kitchen and breakfast/entertainment buffet you see today.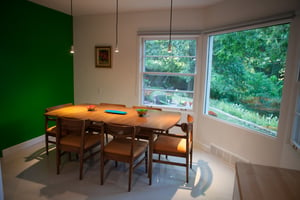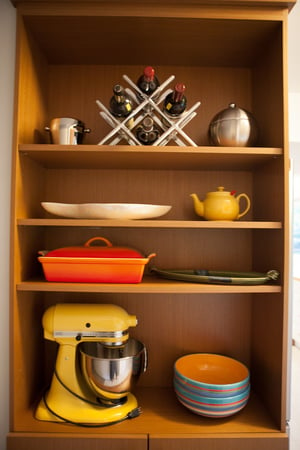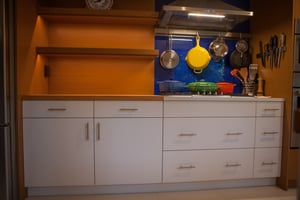 Home 13
Waterbury Circle, Des Moines
Tom and Jen recently moved to Des Moines from the Chicago area and found this gem in the Waterbury neighborhood. As they were discussing a remodel with their realtor they came across Kaufman Construction drawings for a proposed remodel for the previous owner. Upon recommendation from their realtor, Tom and Jen contacted Kaufman Construction.
Though Tom and Jen knew they wanted to remodel the home, they weren't sure of a concept that would suit their needs. Kaufman Construction's design/build process fit their needs by developing several concepts – ranging from a large addition to the back of the house and updating the existing bath, to expanding and upgrading the existing bath to a spacious suite. After reviewing the costs and benefits of each concept, Tom and Jen made the decision to reconfigure the original floorplan which included the space of a small outdated bathroom and unusable small bedroom into the master suite remodel you see today. The new space includes luxurious fixtures and finishes that fit the original character of the home and provides a spacious retreat.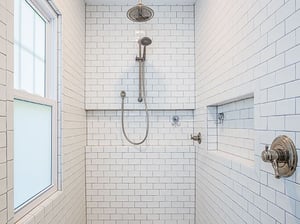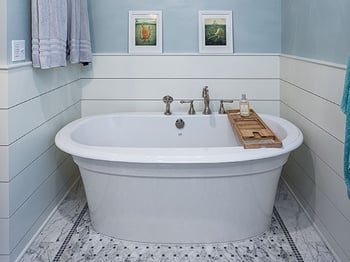 For more photos of this project, visit our Houzz.